Learn. Create. Teach. Repeat.
---

Ledger Academy is a virtual learning platform positioned at the intersection of business and technology that is disrupting the world of education and corporate training.

Ledger Academy was designed to make higher education more relevant, affordable, and accessible and corporate learning and development more impactful and engaging.

Experiential learning is at the heart Academy – from engaging, hands-on projects to immersive experiences in one of the world's first fully immersive campuses in virtual reality. Ledger Academy promotes skills over scores and is tackling the skills gap in the U.S. by bringing value to students, employees, and employers alike.

---


New sessions are forming now, join one of our 2023 Cohorts. Learn and create in the Ledger Academy Virtual Classrooms.
​Let Ledger Academy build your Metaverse experience Today!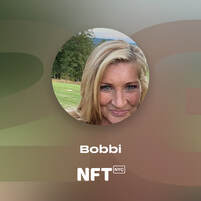 I'll be speaking at
#NFTNYC2023
this April - Here's a preview of my Speaker Card NFT that attendees can collect during the event
https://www.nft.nyc
via
@NFT_NYC
---
---
Academy Recent Events.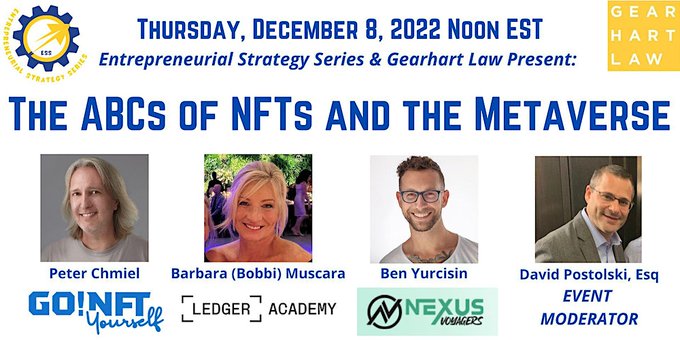 Huntingdon Valley Bank Makes Web3 History
Thursday, November 17, 2022
Huntingdon Valley Bank provides access financing from the blockchain to be used to lent out in the real world.
Daniel Krewson, MBA, SVP and Market President for HVB, talks about MAKERDAO deal for lending.
---
---
---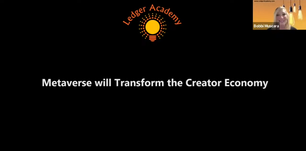 ---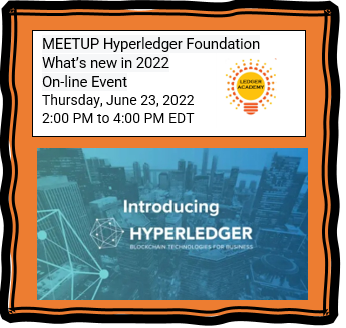 ​https://www.youtube.com/watch?v=ug2a0u1cAWI&list=PLTB3PnKlM_Qv6NG1Lrt0mvrYALs3pRAEd&index=8&t=1195s
---
The Giving Chain 2023
---
​

---

BCEmploy - Ledger Academy's Hosted Career Fairs

Next Career Fair Session

In January 2023!

​