Learn. Create. Teach. Repeat.
---

Unleashing the Power of the Metaverse: Revolutionizing Education for All!
Imagine a world where the barriers to education crumble, and the entire globe has access to equal learning opportunities. The Metaverse is about to make that dream a reality!


Get ready for an unprecedented educational transformation as we break down borders and empower learners from all corners of the Earth with a universally accessible curriculum!

---


New sessions are forming now, join one of our 2023 Cohorts. Learn and create in the Ledger Academy Virtual Classrooms.
​Let Ledger Academy build your Metaverse experience Today!
Become a Ledger Academy Training Partner!
---
Academy Recent Events.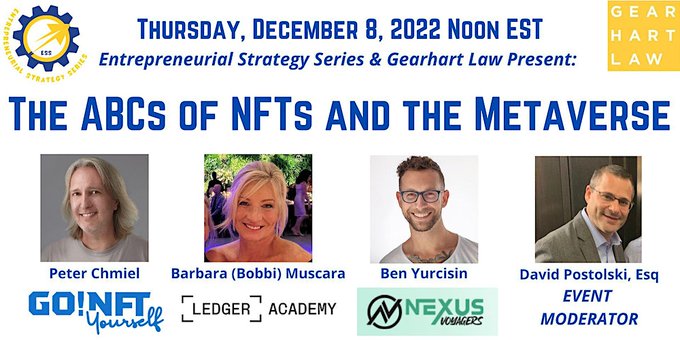 Huntingdon Valley Bank Makes Web3 History
Thursday, November 17, 2022
Huntingdon Valley Bank provides access financing from the blockchain to be used to lent out in the real world.
Daniel Krewson, MBA, SVP and Market President for HVB, talks about MAKERDAO deal for lending.
---
---
---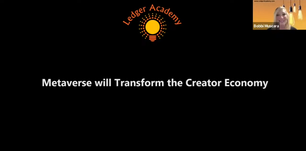 ---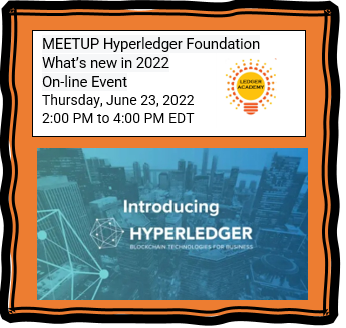 ​https://www.youtube.com/watch?v=ug2a0u1cAWI&list=PLTB3PnKlM_Qv6NG1Lrt0mvrYALs3pRAEd&index=8&t=1195s
---
The Giving Chain 2023
---
​

---

BCEmploy - Ledger Academy's Hosted Career Fairs

Next Career Fair Session

In January 2023!

​