Learn. Create. Teach. Repeat.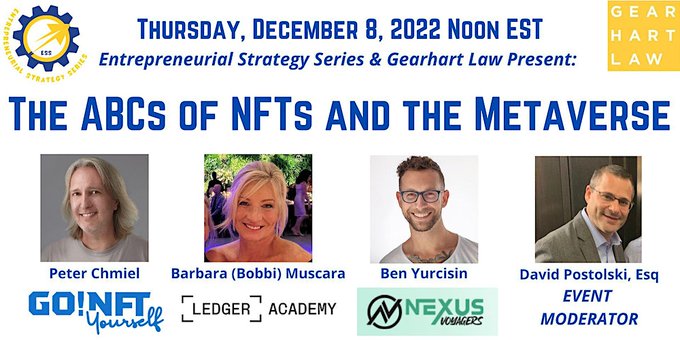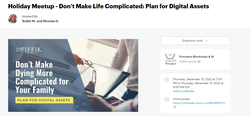 ---
---
Academy Recent Events.
Huntingdon Valley Bank Makes Web3 History
Thursday, November 17, 2022
Huntingdon Valley Bank provides access financing from the blockchain to be used to lent out in the real world.
Daniel Krewson, MBA, SVP and Market President for HVB, talks about MAKERDAO deal for lending.
---
---
---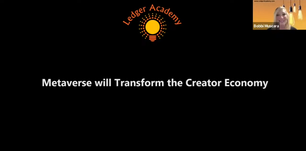 ---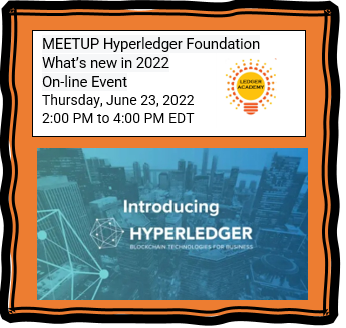 ​https://www.youtube.com/watch?v=ug2a0u1cAWI&list=PLTB3PnKlM_Qv6NG1Lrt0mvrYALs3pRAEd&index=8&t=1195s
---
The Giving Chain 2023
---